When it comes to the financial markets, selecting the right broker is ESSENTIAL.

Particularly it's easy to become overwhelmed with confusing features and statistics. Therefore, it is a time most require a helping hand – somebody to explain the ins and outs if you will.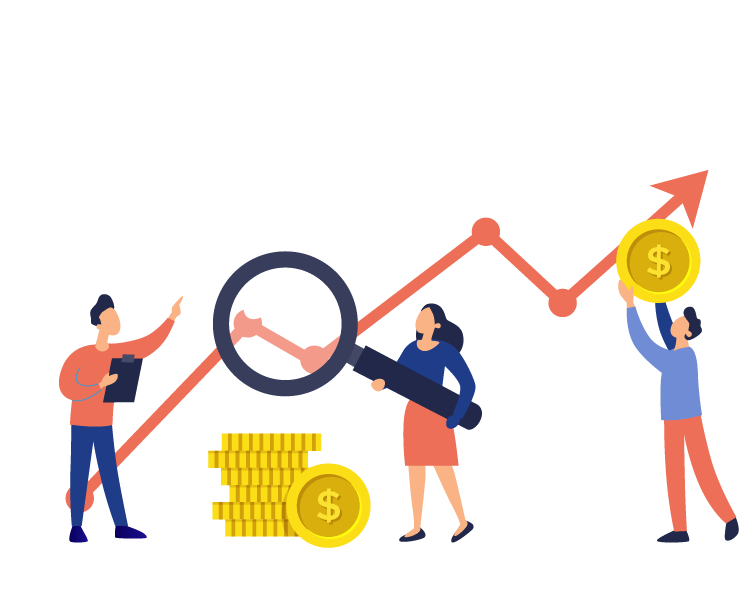 Our research provides insightful information and extensive comparisons, exploring 100s of brokers. Our recommendations, therefore, not only help newer, but also old hands as well.
Security, regulation, commissions, customer support, leverage and platform functionality are just a handful of factors you must take into account before choosing a broker to work with.